At this point, I don't know what to actually expect from the German auto maker, one thing for sure is that I'd always be awed by the innovation that is brought to the table.
BMW known as "the ultimate driving machine" has always held the bar high.
Staring off with BMW's standard M5 with a 4.4L twin turbo-charged V8 engine that first made a wave delivering 600hp @ 600 rpm, then with the introduction of BMW M5 competition that floored the standard M5 still with a 4.4L twin turbo-charged engine that delivers 617hp @ 6000 rpm.
BMW claimed that M5 competition was the best to be off its stable, but what happened next wasn't a surprise but a challenge to BMW to get things off the hook. With more sales of the 4 door Supercar sedan (M5 competition) that went from 0-60mph in 3.1 secs, the standard M5 was set off.
After claiming that M5 competition was the final concept of the M5 series, BMW M5 CS emerged.
Now acclaimed as the fastest, most powerful street-legal BMW ever.
BMW M5 CS a lighter, faster and stronger M5 series, a track oriented car equipped with 4.4L BMW M Twinpower Turbo V8 engine controlled with an eight-speed automatic gearbox, blistering 635hp and going from 0-60mph in 2.9 seconds with top speed of 190mph.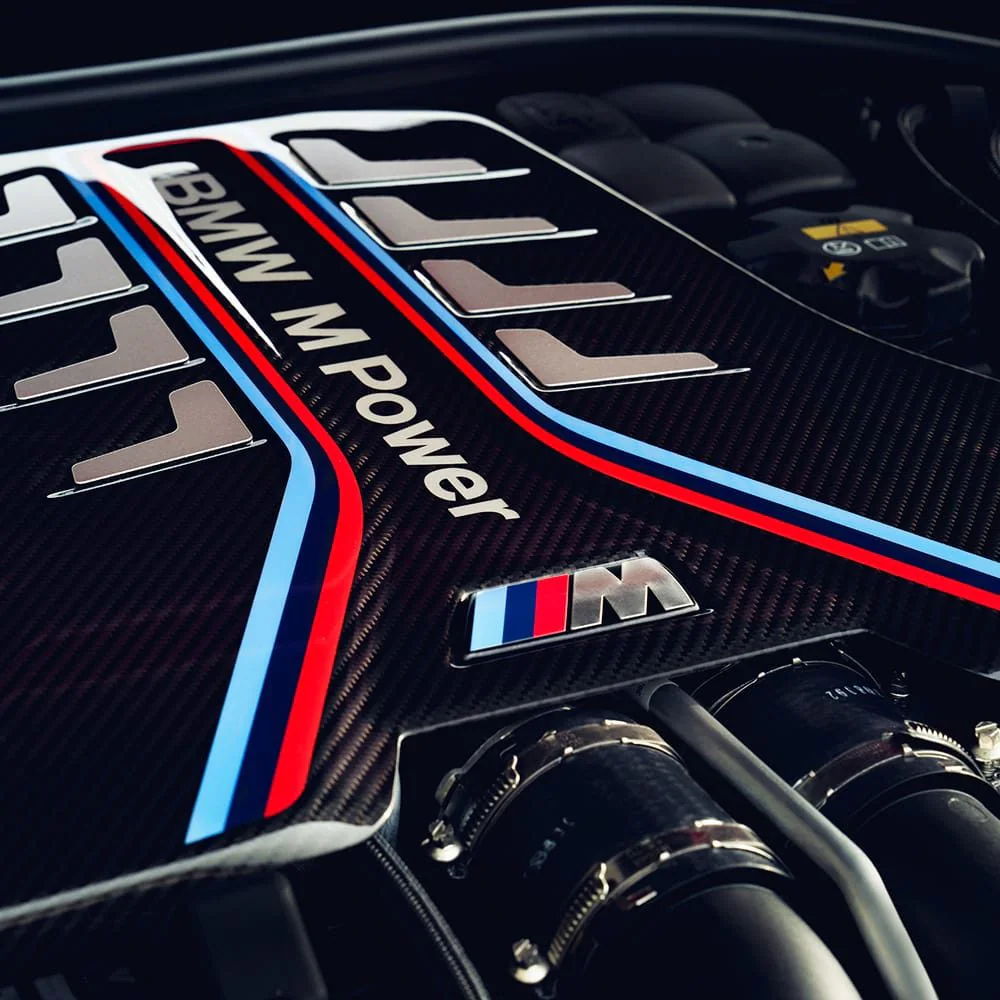 Nothing out of the ordinary as the M5 CS is still equipped with the M5 series engine, right?
BMW M5 CS with it's signature BMW kidney grilles frame looks heavy like the standard M5 is actually lighter owning to the use of carbon fiber materials and brand new light weight bucket seats. The M5 CS losses more 200 pounds than the standard M5.
Carbon fibre materials are used on the hood, front splitter, mirror housing, rear diffuser and front seats, and the rear seat is just a two bucket seater instead of three.
BMW M5 CS is more aggressively looking, and unbelievably lighter. So much work has been put for the creation of the M5 CS to get it to be what it is.
A lightweight version of a heavy car.
BMW known to be innovative even after producing the M5 Competition that caused no one to purchase the standard M5, what then would happen with the production of the M5 CS which is way more better than the M5 Competition.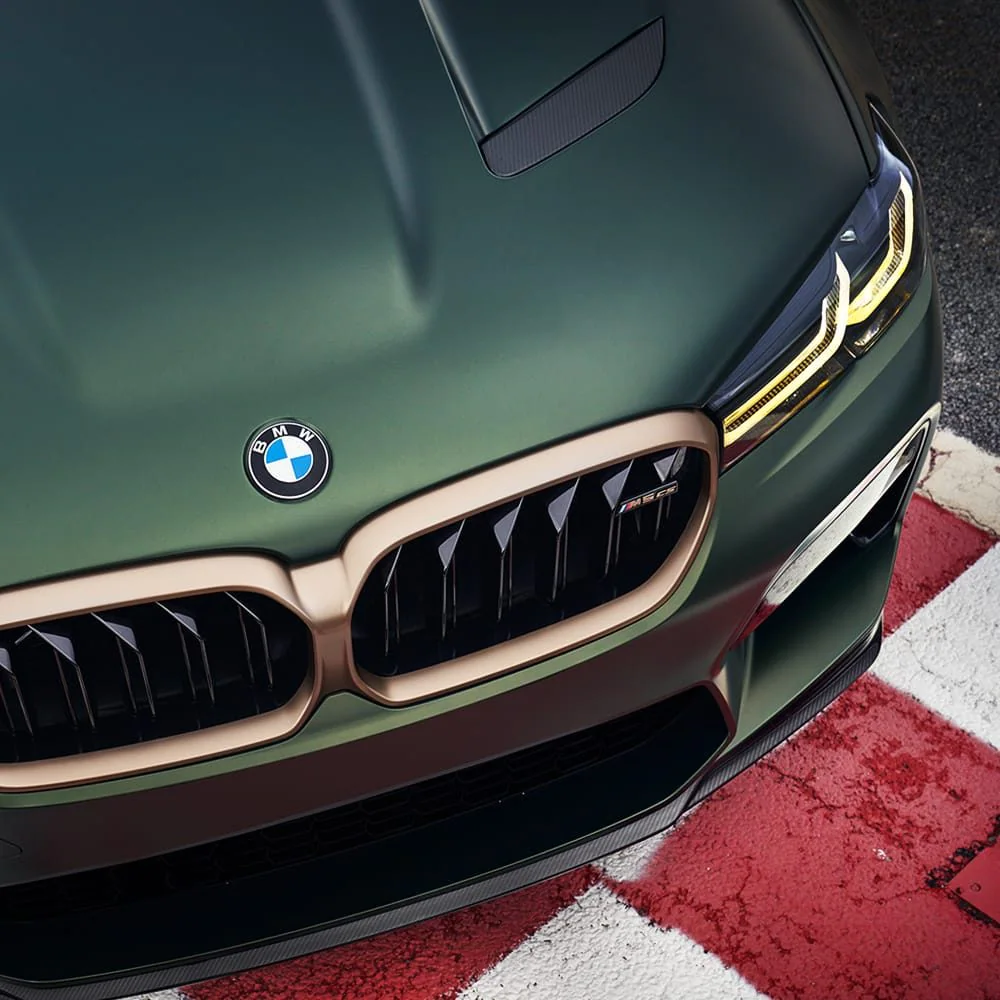 BMW M5 CS stands now to be the most expensive M series at $143,995 costing more than the M8 Competition Convertible at $133,450.
So do you think it's all about pricing? The wholesome production of the M5 CS has made it holistic for car collectors to have a much greater glance at it.
The track oriented BMW M5 CS would be at "The Maestro- Motorsport's Great All-Rounders," Goodwood Festival Of Speed, 2021.
Just 0.2 seconds quicker than M5 competition with exceptional rear diffuser and spoiler, M5 CS downforce is better and more stable when in motion.
Car enthusiast would be thrilled to have a first hand view of the most powerful M series, as BMW has set it up to take the hillclimb, it's definitely going to be an interesting one to see M5 CS take those nine turns uphill.